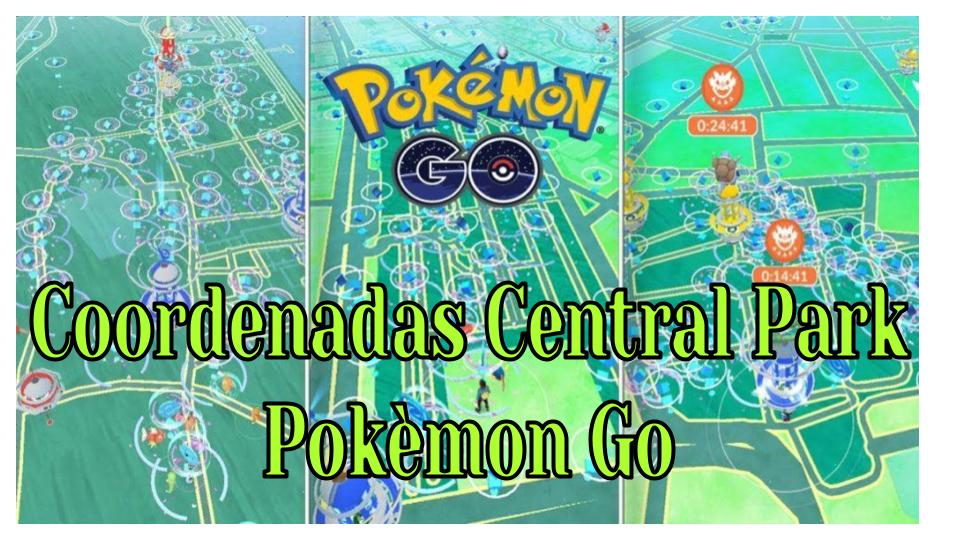 El game Pokemon Go became really famous, so many people look for the satellite coordinates to be able to find what they want. In sitegame We will show you what are the best coordinates to find the monsters and pokeballs, the main thing in this game is play with GPS enabled through your camera to see the entire map and get any of these in real time.
Pokemon Go Coordinates



The coordinates given in this game are used to find unique and special objects such as pokeballs, Pokémon gym, pokestops, unique pokemons and other features of this world. We will show you which are the best Pokémon Go coordinates to play.
The most important coordinate has always been Central Park known as: 40.7803,-73.9630.
As well There are a series of coordinates that can help you a lot to find all the pokeballs and much more.
Pier 39 37.8095,-122.4101.
Disneyland Tokyo, -35.6312,139.8809.
Pretoria -25.7544,28.2326.
Ibirapuera Park -23.584162,-46.660813.
Niantic HQ 37.7894,-122.4016.
Sydney -33.8643,151.2155.
Chemistry Park 41.661545,-0.89470.
Chancay Main Square, Chancay – 11.563121,-77.270121
Samanes Park, Guayaquil – 2.103466,-79.907960
YMCA Park, Thessaloniki – 40.626361,22.952033
Margaret Island, Budapest 47.529875,19.05154
Maria Luisa Park, Seville – 37.377148,-5.98705
El Retiro Park, Madrid – 40.417543,-3.682446
Music Square, Las Palmas – 35.155536,129.059131
Chemistry Park, Zaragoza – 41.661545,-0.89470
Insular Stadium Park, Las Palmas – 28.128741,-15.433331
San Cristobal de La Laguna, Santa Cruz de Tenerife – 28.489334,-16.317490
Big Ben, London – 51.500686,-0.124592 Trafalgar Square, London –51.507307,-0.128871
Recommended: